How to Relieve Stress Fast in 7 Easy Steps
Let's start with a question. What is stressing you out? It's arguable that no one's life is completely stress-free. At some point, the hustle of life gets to us and makes it all seem overwhelming. We may feel stressed due to an argument, piles of work, or everyday hassles like being stuck in traffic. Being constantly stressed out isn't good for your overall health. Therefore, it's important to know how to relieve stress in your everyday life.
Here are 7 ways to relieve stress fast
Eat and Drink healthy. This is a non-arguable fact. Eat Healthy meals and reduce your consumption of nicotine and other drinks containing caffeine and alcohol. Instead, opt for water, herbal teas, or natural fruit.
Engage in Physical Activity. Physical exercise can restore your body and mind to a calmer, more relaxed state. So, go for brisk walks outside, either in the morning, at lunch or after work.
Talk to Someone. Just having someone listen to you can calm your nerves. Talking releases built-up tension. Talking things through with a friend, work colleague, or even a trained professional, can help you find solutions to your stress.
Manage Your Time. When you're overwhelmed and running behind, it's hard to be calm. Therefore, List the things that need to be done in order of priority, then break them down into smaller tasks. Don't take on more than you can handle each day.
Write About it. Writing about how you feel will helps you become aware of your stressors. It would also help you to avoid stressful situations or develop better coping technique.
Get More Sleep. Lack of sleep causes several health issues and stress is one of such issues. On the other hand, stress can interrupt your sleep. Rest If You Are ill or worn out. Quit saying "I just can't take the time off." Take the time off!
Try Relaxation Techniques. When stressed out, try a relaxation technique. There are several types of techniques.
 Try some of these and see what works best for you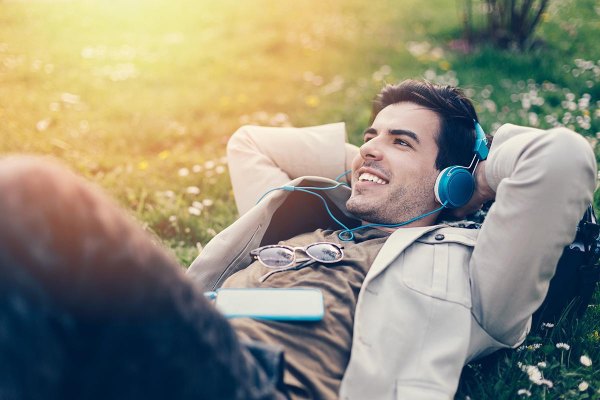 Listen to your favorite music
Count to 10 slowly
Disconnect from tech
Look at a happy photo or video
Meditate or take slow deep breaths
Give yourself a neck massage
Squeeze a stress ball
Focus and notice your present surrounding
Go for a walk, even if it's just to the restroom and back
Take a break to pet the dog, hug a loved one, or help someone else
For more techniques, see quick stress relief
If you you feel constantly stressed and you're not sure how to ease off, you should speak to your doctor.  Your doctor may refer you for  Cognitive behavioral therapy to help you understand how your thoughts and activities may be contributing to your stressful life.
Please follow and like us:
Tags: community health centers near me, fqhc north carolina 28205, health care center, primary health care clinic, primary health care services, professional case management