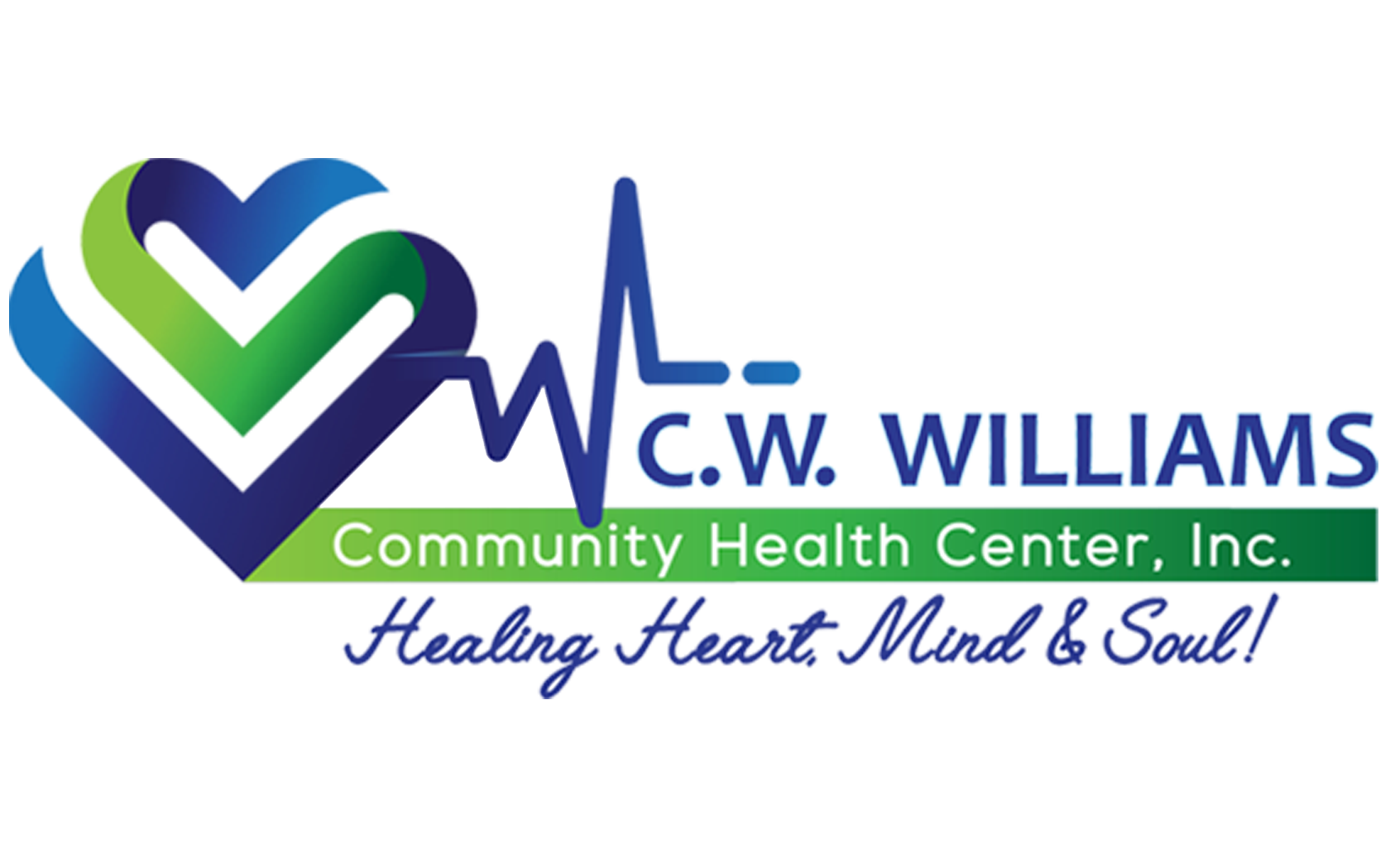 The C.W. Williams Community Health Center, Inc. (CWWCHC) is celebrating its 40th anniversary this year. As we commemorate over four decades of dedicated service to the community, we invite you to join us as a valued event sponsor for our annual "Women's Health & Doctor Recognition" signature fundraising event, to be held virtually on Thursday, October 7, 2021. Pre-event networking will take place from 11:30 am to 12 Noon, with the event being held from 12 Noon to 1:00 pm. The event will feature CNN political commentator and social justice advocate Bakari Sellers as the keynote speaker and Emmy award-winning journalist and WSOC-TV co-anchor Erica Bryant as event emcee.
Thursday, October 7, 2021
Pre-event  11.30 am to 12 noon
Event  12 noon to 1 pm 
Virtual Event
Charlotte, NC 28202
Your support will help us to provide the highest level of care to all, regardless of the ability to pay.
For more information, please contact Kelly Hurley at 704-971-1482
khurley@cwwilliams.org.
Sponsors: