4 Health Tips to Take Care of Your Elderly Parents
Parenting the parents don't have to be a mountain of a task as many children believe. Whether you live with your elderly mom and dad, or they have their separate house, a few proactive measures on your end can ensure them a longer, healthier and happier life. Here are 4 health tips to care of your elderly parents:
1. Home healthy foods
Comparatively, elder people need more attention to their diet. Since their body's functioning gradually decreases in efficiency, they need the right food that packs the right amount of nutrients. So, at home, stock healthy food. It includes everything from green veggies and fruits to yogurts, nuts and more. The healthy their diet is, the healthier they will be.
2. Have a proper morning routine
The right start of the day paves way for the right end. Besides, there are countless studies that confirm having a proper morning routine is essential. So, set for your parents a well-defined, healthy morning routine per their convenience and preference; when they will wake up, how long they will walk, what snacks they will have before the exercise, what they will eat in the breakfast.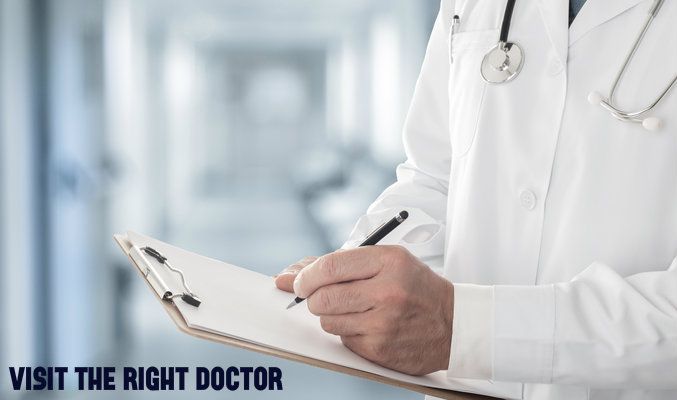 3. Visit the right doctor often
This is quite basic but often overlooked. Have your parents get checked by the right doctor on a very regular basis. Find the right community health center in North Carolina, contact the doctor and regularly communicate with her/him about your parents' health. If your mom or dad has any chronic illness, hiring a case management service provider can be even more helpful.
Note: Do more than just Google "community health centers near me" to really find the right clinic and doctor.
4. Be ready for any emergency
Although unwanted, you never know when any emergency situation may come. So, it's always a good idea to be prepared to best deal with such situations. Map a proper plan to how will you respond to medical emergencies of your parents. Have all the emergency contacts at ready. Right from the go, inform your parents identify the symptoms and seek immediate help. The more prepared you (and they) are, the better will you be able to minimize the risk of any medical emergency.
These are four simple health tips to properly take care of your elderly parents. Of course, they are quite generic. For more definite assistance, get in touch with a doctor.
Please follow and like us:
Tags: charlotte medical clinic, community health center in north carolina, community health centers near me, health care center, health clinic nc, universal health coverage, urgent care charlotte, urgent care charlotte nc